FCA Early Access with Detroit at Work!
May 23, 2019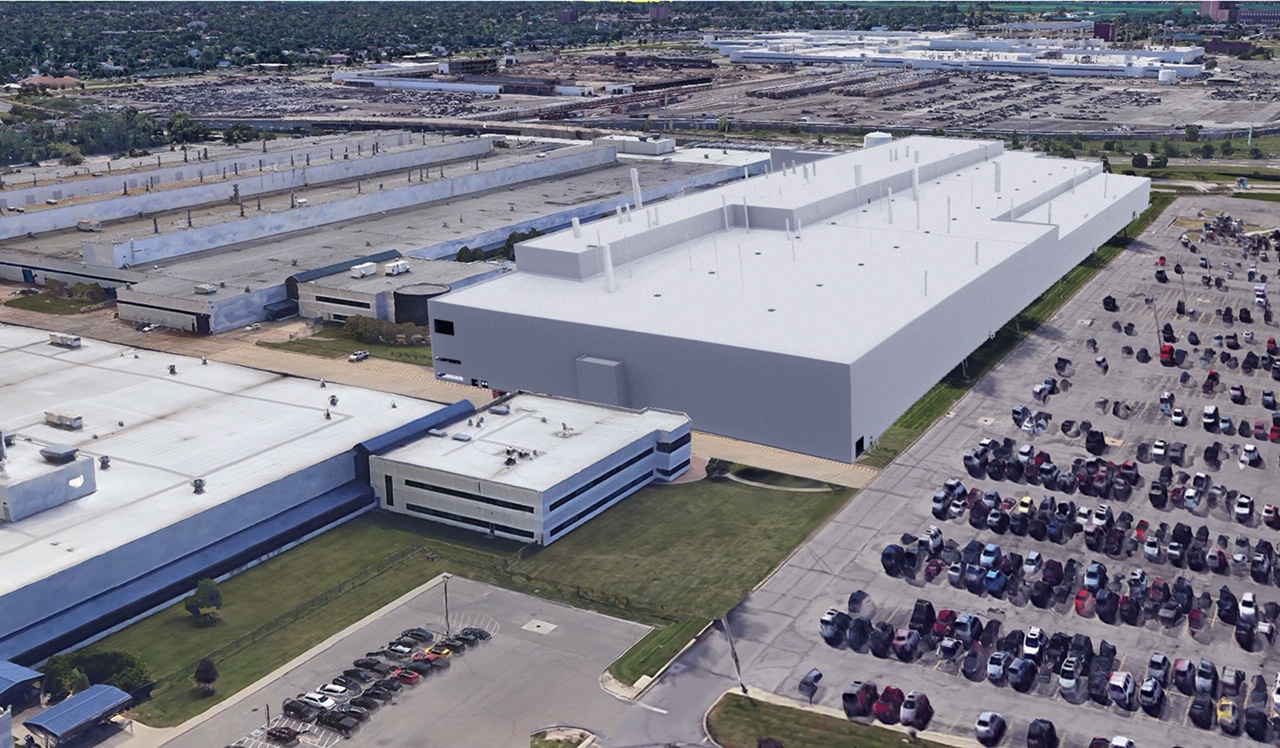 DETROITERS — The ONLY Way for EARLY ACCESS to FCA Jobs is Through Detroit at Work!
For any information relating to the Detroit at Work/FCA job registration, job application, and/or job information fairs, please visit: detroitatwork.com/fca. 
Detroit at Work is the ONLY place for information related to the FCA Jobs. 
For upcoming events:
Pre-registration for the FCA Job Application Process will begin in early June
Information sessions will being in mid-June
The latest information will be posted on detroitatwork.com.
Please sign up today for text alerts at detroitatwork.com/FCA.
Please note there is never a fee to apply for the FCA jobs. 
We look forward to working with you! Feel free to download our flyer below!
Northwest Activites Center | 18100 Meyers Rd. | Detroit, MI 48235
SER Metro Detroit | Southwest | 9301 Michigan Ave. | Detroit, MI 48210
Samaritan Center | East | 5555 Conner St. | Detroit, MI 48213
313-962-WORK