Upcoming Detroit at Work Events!
Apr 10, 2019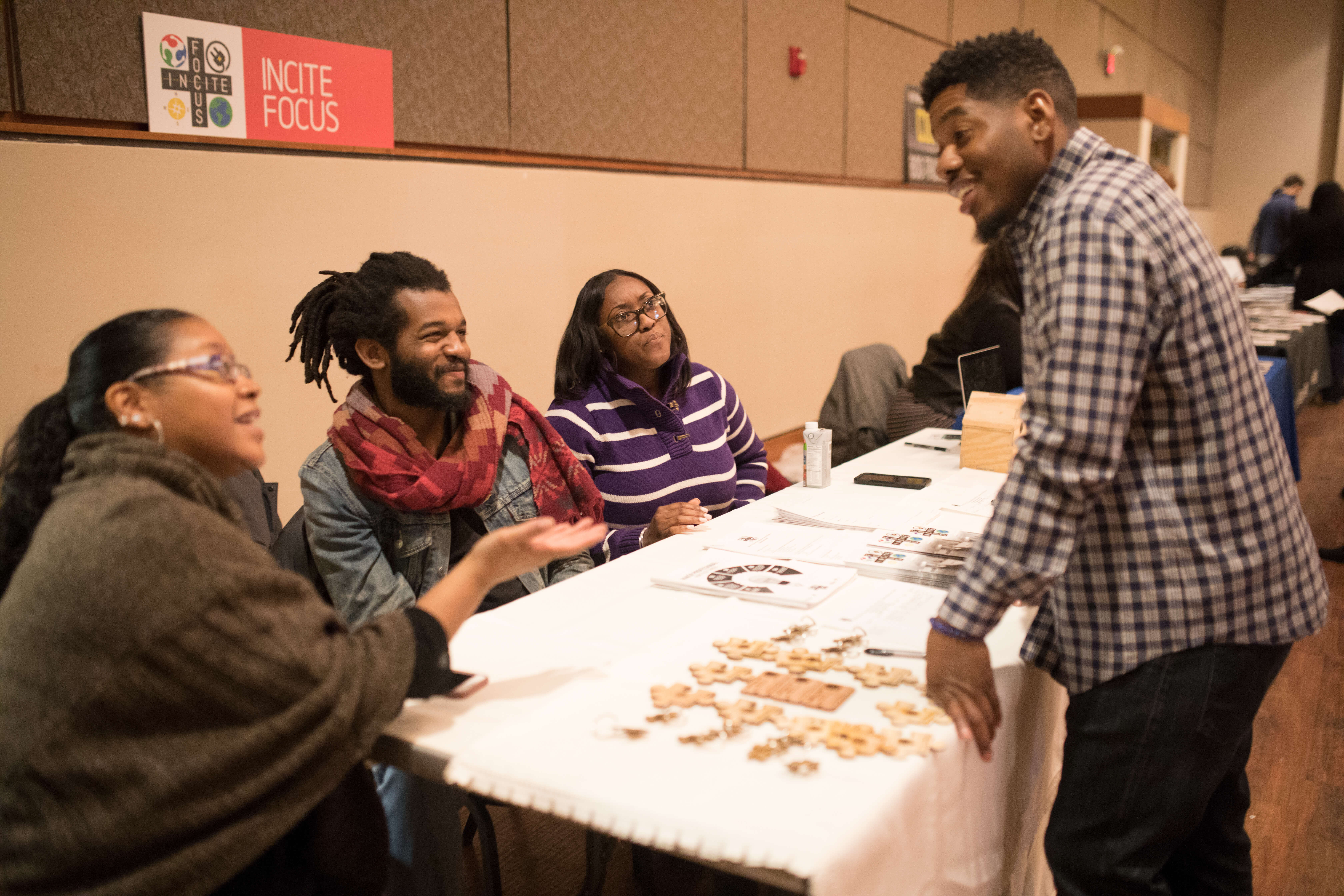 New Hires Wanted!
NEXT week Detroit at Work is hosting a multi-industry hiring fair for the manufacturing, healthcare, transportation, and hospitality industries.
MAJOR Metro Detroit employers are going to be in attendance, including:
Ciena Health
Stratosphere Quality
Avis-Budget Group
ESP Staffing
Motor City Casino
ETD Services
Large Detroit Staffing Company
More than 100 positions are available. Attendees are asked to bring multiple copies of their resume, and to dress for interviews. 
Pay rates are $10.50 to $30.00 an hour. Download our flyer below for full details. For more information, or help in getting a driver's license, or preparing a resume, visit one of our three Detroit at Work Career Centers. 
When: Friday, June 7th
Time: 9 a.m. to 12 Noon
Location: SER Metro 9301 Michigan Ave. Detroit, MI 48210